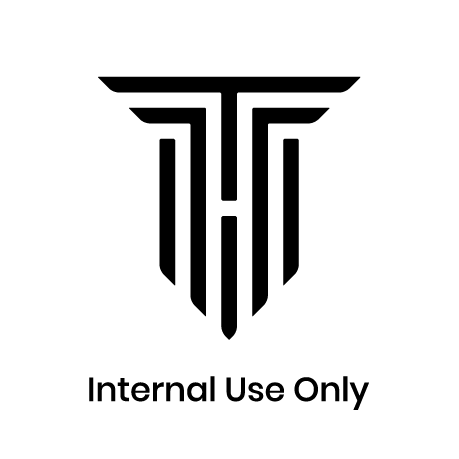 Let Go of Luggage
At Triphero, We handle the baggage, and we deliver
Your vacation won't ever be delayed. We guarantee your luggage will arrive on time or gear and equipment rental is on us.
Last mile delivery means that no matter where you're travelling, our hands will deliver directly to your hands on the day of your arrival.
Instant tracking, progress notifications and real-time customer service means that your belongings are never truly out of reach.
Store it! TripHero will not only store your belongings and deliver them anywhere, we'll also clean and tune your gear so you arrive ready to enjoy your next big adventure.